Favorite Segments
(Appendix to Tribute)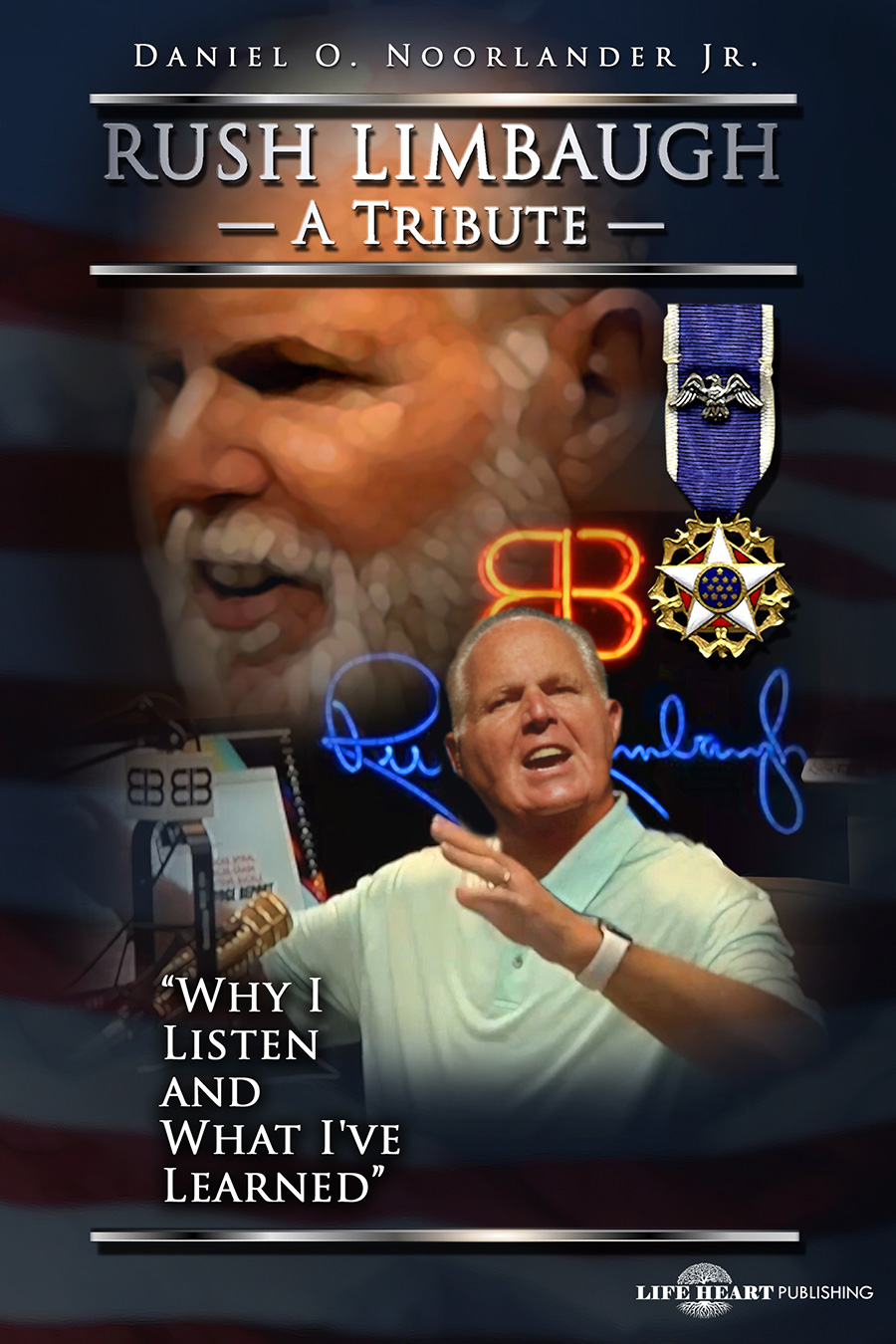 Below are some of my favorite Rush segments (2004–2021) as published in the back of the book: Rush Limbaugh – A Tribute: Why I listen and What I've Learned.
Except as noted, links were active on December 3, 2021. Let me know if you find an inactive link.
Also, throughout the site, you will find the title Review segment(s), followed by links to Rush segments and monologues that go with the presented topic. Most of these do not appear in the Favorite Segments appendix (below), which only shows how hard it is to pick out Rush favorites. They are all good. They are all worth remembering.