Hillsdale College
(Defending Liberty and Freedom)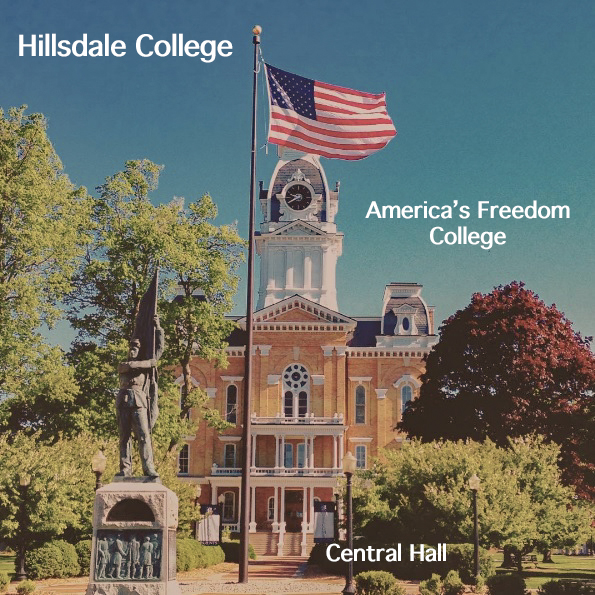 You might consider following Rush's advice to enroll in one of Hillsdale College's free online courses for more information about America as founded and other timely and exciting subjects.* You will not regret making an effort. Sample courses:
* The folks at Hillsdale College have not endorsed the views expressed on this website. I mention Hillsdale because Rush did, and often. You should learn about the college, its mission and founding principles, and what its professors teach and defend.
Review segments:
– Rush Limbaugh, "Rush's Speech at Hillsdale College Churchill Dinner in Washington, DC" (December 5, 2008).
– Rush Limbaugh, "Grandmother Praises Hillsdale College and Rush Revere" (July 17, 2020).